Welcome to Ednak
We live at the intersection of education and technology
The edtech landscape is in a constant state of evolution. If you follow the industry, it won't surprise you that technology can have a significant impact on the delivery of education. However despite the promise of innovation, educators are increasingly faced with new challenges:
How do you stay up to date and connected to the ebb and flow of these changes?
How do you know the right tools to implement and utilize to get your job done as an educator?
These questions are critical for all educators. Understanding how technology is shaping education is a necessary task for today's education leaders.
Ednak aims to be a solution for educators to help answer these questions. By presenting a comprehensive directory of tools, ratings and reviews, Ednak provides a connection to the latest information impacting the industry.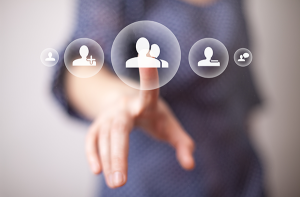 To achieve our mission, Ednak created
Notebooks
. Notebooks are an easy way to search, save, share and act on the tools and resources that matter most to their work projects and professional development. Educators can also browse notebooks that others have curated and are using to get their job done. This helps educators discover new tools and learn how they are being used.
Ednak Insights lets educators connect directly with tool providers to help shape the ebb and flow of the edtech industry. Your participation and time as an Ednak Insider is rewarded. Learn more about the Ednak Insights program by emailing hello at ednak . com

Ednak was founded in 2009 by
Colt Alton
. The site initially served as a social networking community for online faculty. In 2012, the site began introducing the top news related to education technology.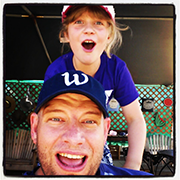 Today, Ednak aims to provide a trusted source of edtech reviews & ratings for both the seasoned professional and those just getting started.